"She will give birth to a son, and you are to give him the name Jesus, because he will save his people from their sins." – Matthew 1: 21. In this blog post you would find details of House on the Rock Church Christmas Service. Please see below.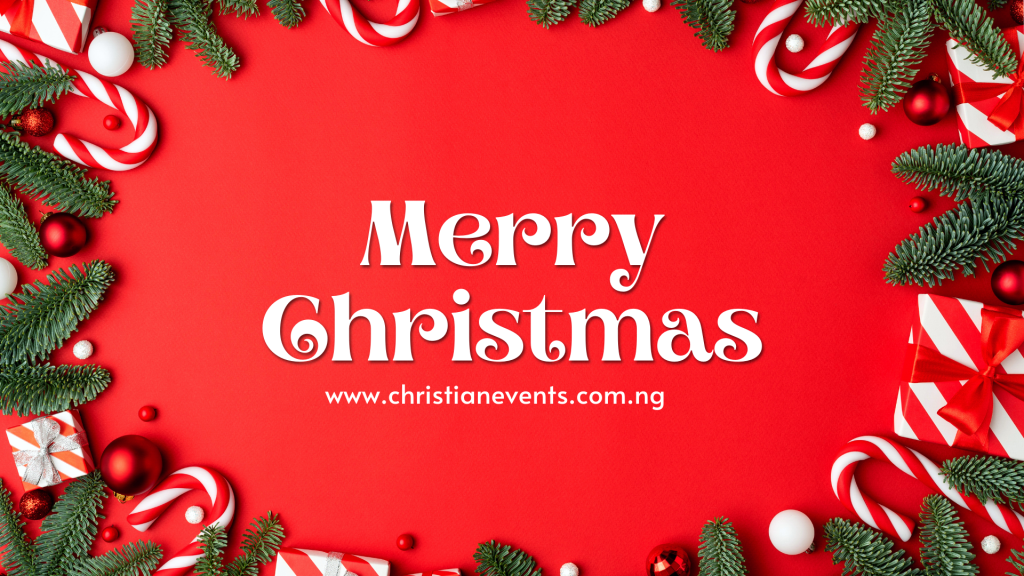 House on the Rock Christmas Service Schedule December 2022
Below is the Time and venue for House on the Rock Church Christmas Service;
Time: 9:00 am
Date: 25th December 2022
Venue: The Rock Cathedral Rock Cathedral Drive Lekki-Epe Expressway Lekki, Lagos, Nigeria.
The birth of Jesus has brought us so much Joy, peace, and eternal rescue from the grips and plans of the enemy. Without a doubt, it is worthy of celebration globally. Come rejoice in the celebration of Christ with God's Family at the House on the Rock.
To join House on the Rock Church 2022 Christmas Service, please click the play button below.