"She will give birth to a son, and you are to give him the name Jesus, because he will save his people from their sins." – Matthew 1: 21. In this blog post you would find details of Foursquare Gospel Church Christmas Service. Please see below.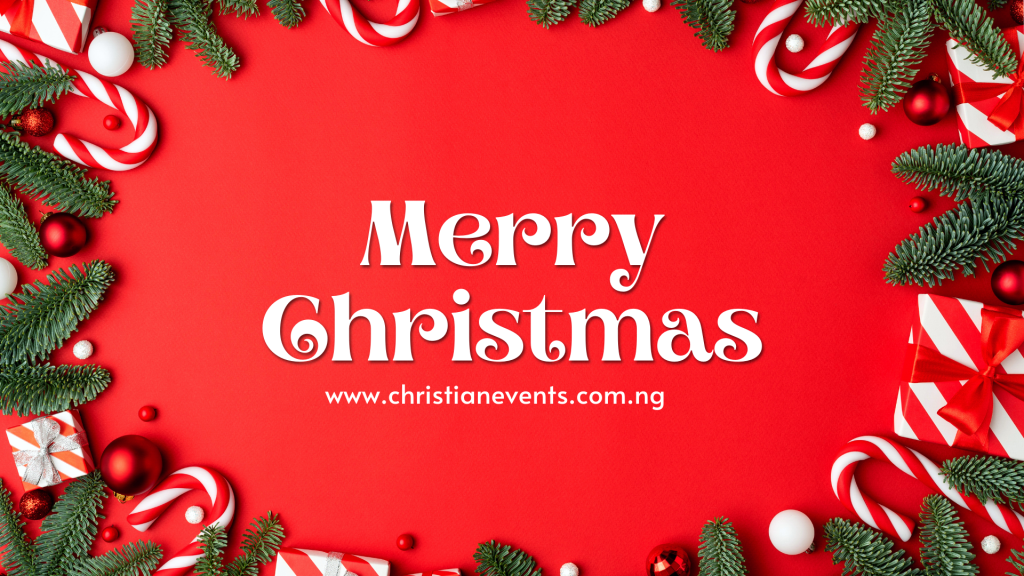 Foursquare Gospel Church Christmas Service Schedule
Below is the Time and venue for Foursquare Gospel Church Christmas Service;
Time: 7:30 am
Date: 25th December 2022
Venue: Four Square camp ground, km 75 Lagos-Ibadan Express Road, Ajebo, Ogun state, Nigeria.
WATCH FOURSQUARE GOSPEL CHURCH CHRISTMAS SERVICE
Come rejoice the celebration of Christ with God's Family at the FOUR SQUARE GOSPEL CHURCH.
To join Foursquare Church 2022 Christmas Service, please click the play button below.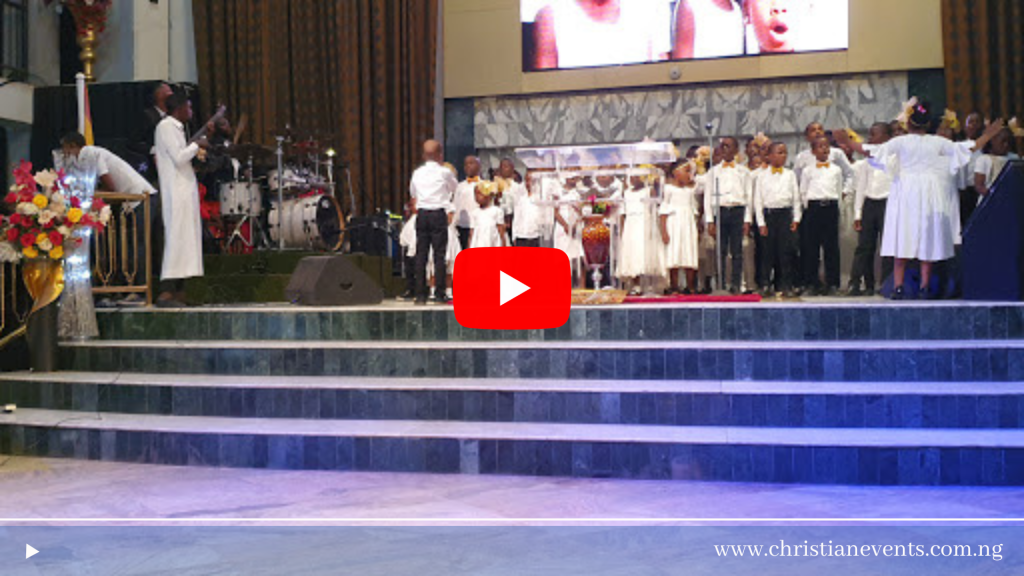 You are Watching Christmas Service from Foursquare Gospel Church
WE WISH YOU A MERRY CHRISTMAS AND A PROSPEROUS NEW YEAR 2023 (From all of us at Christianevents.com.ng)
Get Set for the New year 2023 by joining the 2022/2023 Crossover Service on 31st December  here
The
Foursquare Church
, officially named the International Church of the Foursquare Gospel (ICFG), is a Pentecostal denomination that has been around for nearly 100 years. The church has over 2000 churches and auditoriums across the US. It resulted from the dynamic evangelistic ministry of Aimee Semple McPherson, who opened the historic Angelus Temple on January 1, 1923….
Continue Reading.
Remember you can always get information on a variety of Christian events happening around you and globally on
CHRISTAINEVENTS.COM.NG