DAYSTAR CHRISTMAS SERVICE SUNDAY 25TH DECEMBER 2022
WITH PASTOR SAM ADEYEMI
MERRY CHRISTMAS TO YOU READING THIS!!
"She will give birth to a son, and you are to give him the name Jesus because he will save his people from their sins." Matthew 1:21
Good Tidings to you! Christmas is here! Welcome to the season of Love and Happiness, when families come together to reunite and be bound in love with one another, as they celebrate the birth of our Savior Jesus Christ, and as such, the entire Daystar Family has gathered to rejoice and praise the name of our Savior Jesus Christ.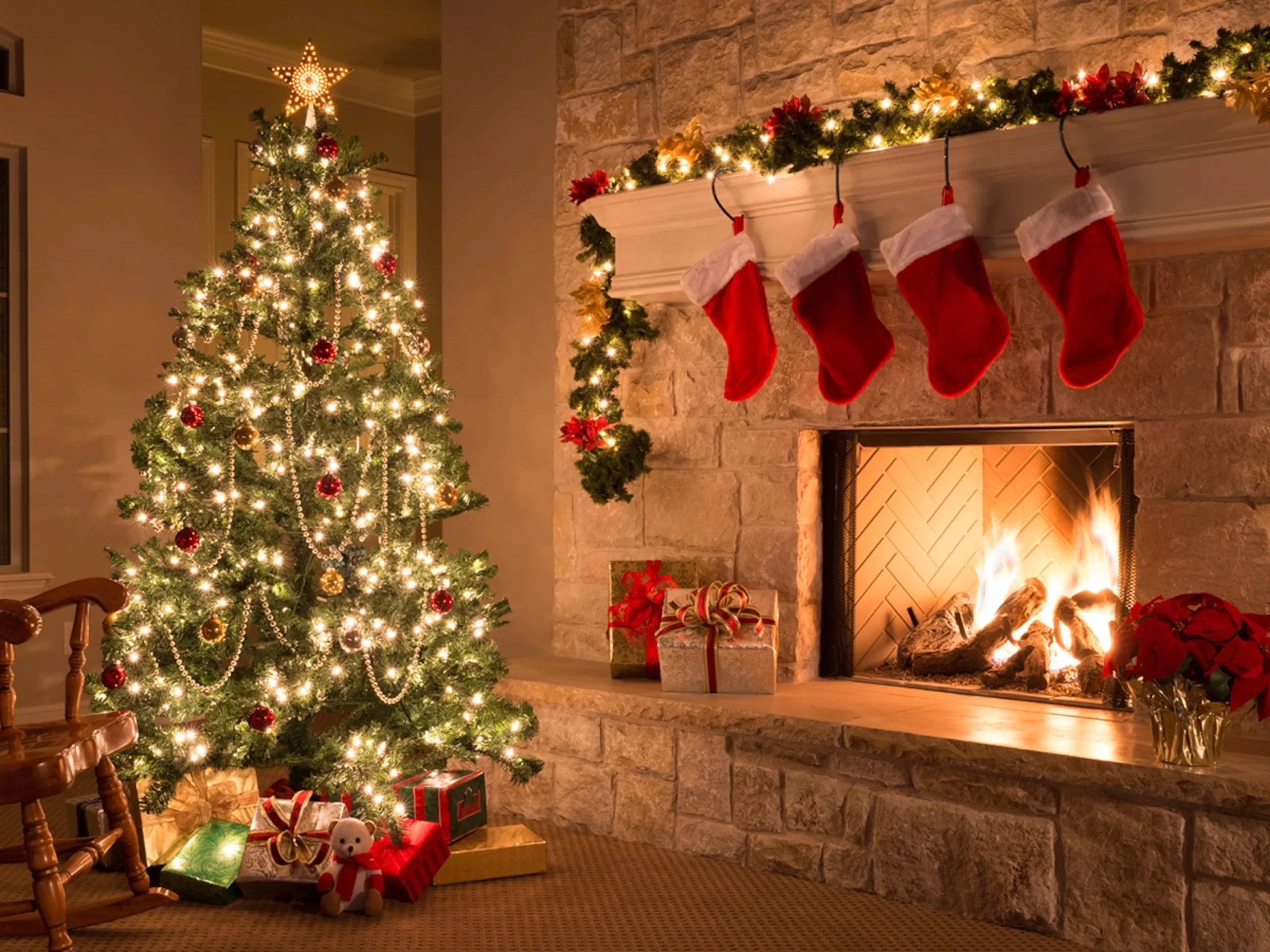 DAYSTAR SUNDAY SERVICE PROGRAMME/ SCHEDULE 
With the good news of the birth of Christ and its significance to Christians, Join Daystar Christian Center every Sunday in December as we celebrate the birth of Jesus Christ and get acquainted with the essence of the Birth of Our Saviour Jesus Christ.
The Savior is born! HOPE HAS COME!
Time of the Daystar Sunday Services (GMT+1) : The Church begins her Sunday service as follows;
SUNDAYS: 7AM
MIDWEEK SERVICE: EVERY WEDNESDAY BY 6PM
WATCH DAYSTAR CHRISTMAS SUNDAY SERVICE LIVE STREAM
Daystar Christian Centre is basically a family and all good families come together. This Christian congregation is word based. Its headquarters is located in Lagos and Pastor Samuel Adesanya Adeyemi is the founder. However,to experience God's presence on this beautiful Christmas Eve, Click the link below to Join Pastor Sam Adeyemi for an upsurge in God's Presence.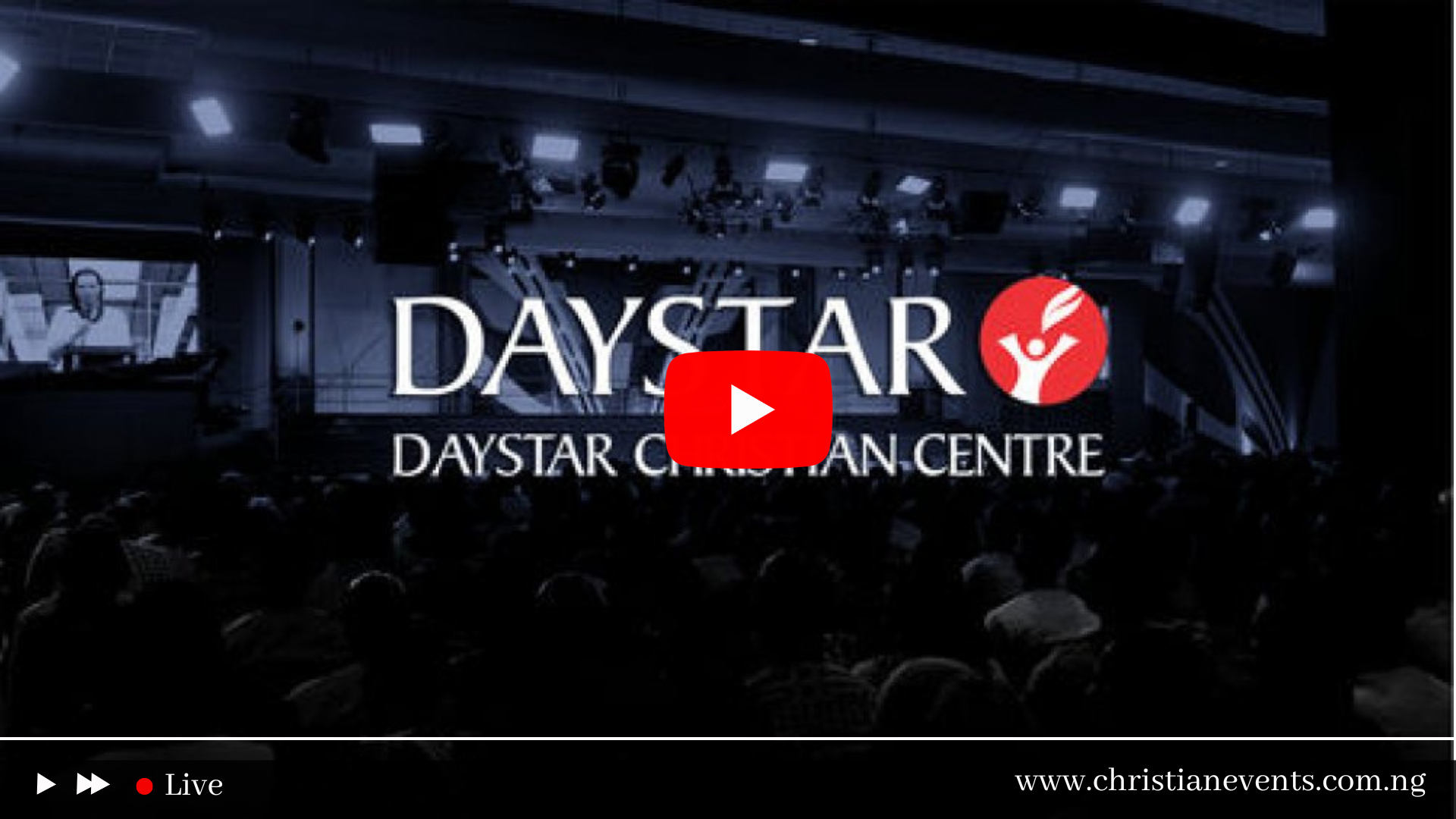 ABOUT KINGSWAY INTERNATIONAL CHRISTIAN CENTER
Daystar Christian Centre was established on the firm foundation of God's word given to His servants, Sam & Nike Adeyemi in November 18, 1995, to empower individuals to discover, develop, release and maximize our potentials in God through the word.By the grace of God, Daystar Christian Centre remains committed to executing this mandate through weekly worship gatherings and community outreaches; and God stays faithful to supporting the ministry by a steady increase in our numbers and impact.  … Continue Reading
Remember you can always get information on a variety of Christian events happening around you and globally on
CHRISTAINEVENTS.COM.NG