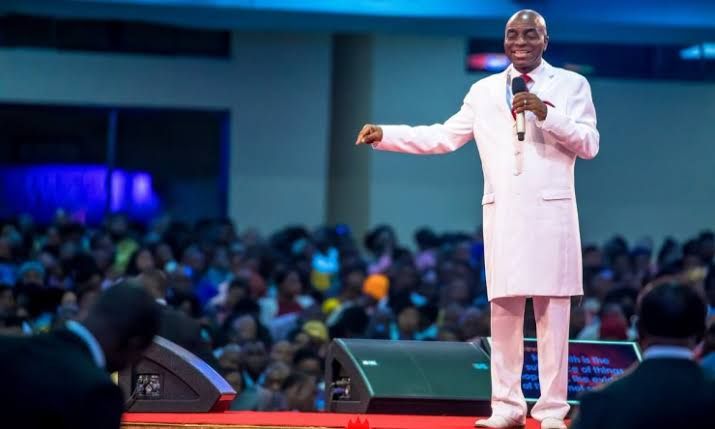 MESSAGE TITLE: The Prophetic Dimension of the Word. – Isaiah 55:11
God's Word is essentially prophetic in nature.
The prophetic dimension is open to all but only deliverable to those who believe.
Prompt response of faith is what makes the prophetic dimension of the Word work.
You need a revelation of the prophetic dimension of the Word, to stir your commitment and dedication to God and the cause of Christ.
What is the Mystery in Feet Washing
1. It is a spiritual medium through which we take delivery of our missing inheritance in Christ. – John 13:3-12
2. Feet washing provides access to all-round cleansing. – 1 Thess. 5:23
3. Feet washing guarantees health and longevity. – Deut. 33:24-25
4. Feet washing guarantees fruitfulness. – Deut. 11:24-25
As your feet are washed, see the water as:
– The water of the red sea where the enemies of your life shall be drowned.
– Jordan where every barrier to your promised land shall be cleared off.
– The pool of Bethesda where every sick person that steps into it shall be made whole.