HOUSE ON THE ROCK 2021/2022 CROSSOVER NIGHT  SERVICE LIVE BROADCAST WITH PASTOR PAUL ADEFARASIN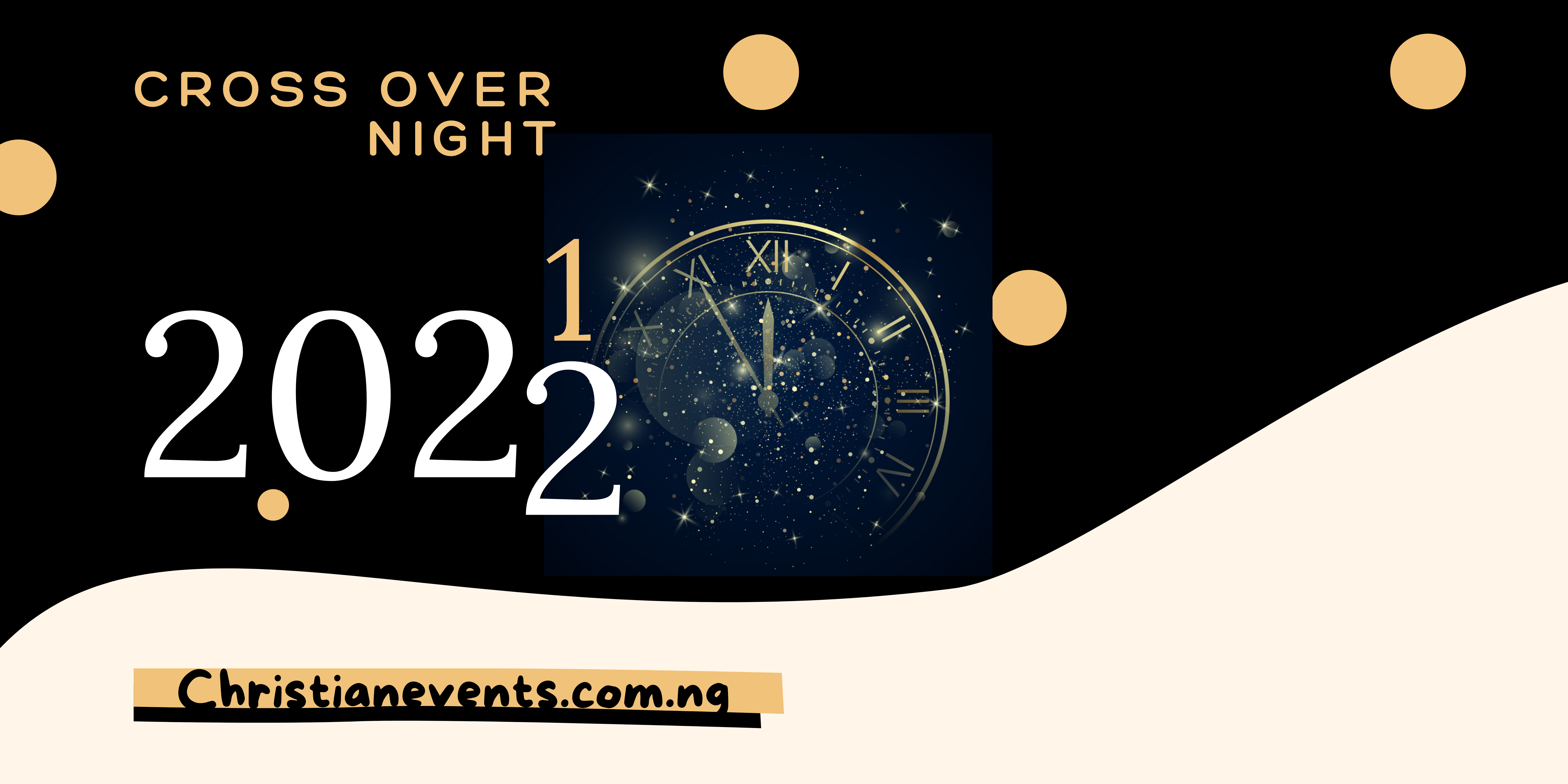 The 2021/2022 Cross over service/Watch night service of the House on The Rock World with Pastor Adefarasin holds on Friday 31st December 2021.
For you are about to cross the Jordan to go in to possess the land which the Lord your God is giving you, and you shall possess it and live in it, (Deuteronomy 11:31), Come with a heart full of expectation.
The New Year's Eve Service will be streamed live online.
To join HOTR 2021/2022 New Year's Eve Service, please press the play button below.
TIME: 9:00 PM – 12:00 AM