You can now get your copy of the June 2021 Rhapsody of Realities daily devotional guide for free online.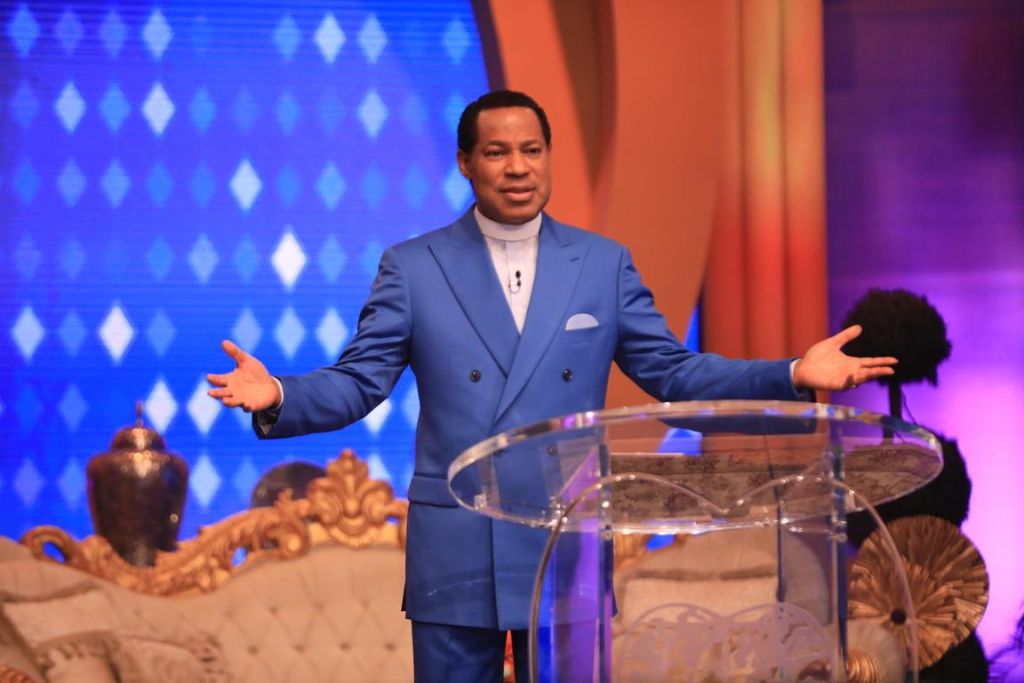 This is to promptly let you that the June 2021 edition of Rhapsody of Realities daily devotional is available and can be download for free.
The devotional which is one of the most read in the world remains a vital dose of daily inspiration and communion with God.
This month's edition is yet another special package to help in your spiritual journey,
Please follow the instruction below to download your copy.
AUTHORSHIP: JUNE 2021 RHAPSODY OF REALITIES BY PASTOR CHRIS OYAKHILOME.
Rhapsody of Realities is written by Pastor Chris Oyakhilome the President of Believers' LoveWorld Inc., a dynamic, multifaceted, global ministry, is the author of Rhapsody of Realities, the world's #1 daily devotional, and more than 30 other books. He's a dedicated minister of God's Word whose message has brought the reality of the divine life to the hearts of many.